As you learned (maybe) in my last post, I announced CampAddict.com. It's done fantastically and everyone has given very positive feedback, which is great.
But something was missing. I had another idea. I realized that people don't just need guides and reviews for RVing, they need a place to go to purge their soul of their most offensive/embarrassing RV related sin.
So, welcome to the one and only Camp Addict Church. We have Gods, you know. They are funny Gods, too. They like things like beer, and they're testy little devils.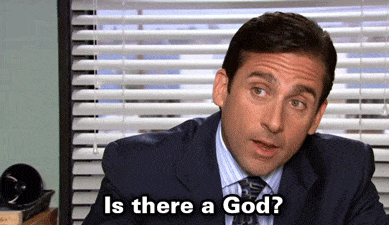 Well, if you're an RVer and you have 'sinned' while moving, parking, dumping, plugging in, traveling, etc, and you have guilt and shame pressing on your shoulders, your guilt and suffering is over. Our Gods can cleanse.
Well, they haven't denied anyone YET. I mean YET, as in you MAY be denied.
So, are you going to hell?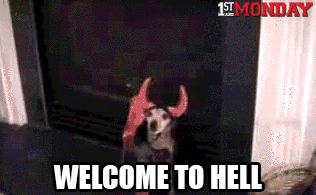 Or will you be CAMP-POW! forgiven???
Try it, if you dare. Click 'Camp Addict Church' below to visit Camp Addict Church: